*Click on any photo to see this in slideshow mode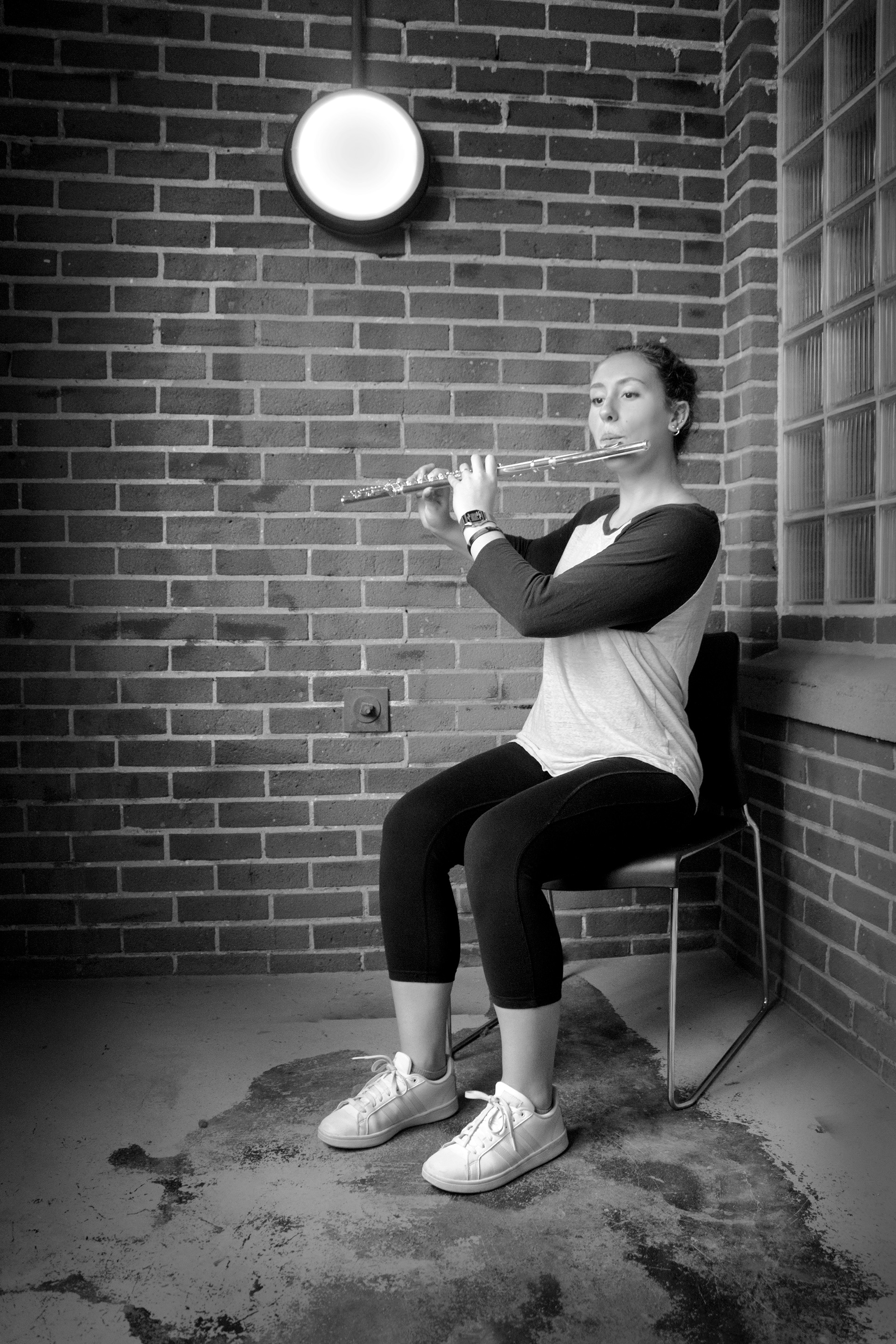 Aubrey 
"I remember being very very young playing at a nine foot concert grand in a music hall at Chestnut Hill College.
I don't remember the piece I played or why I was invited there, but I remember it was such a beautiful piano and
the acoustics of the stone building made my (terrible) playing sound even better. It's one of the main reasons I
continued playing for so many years after that."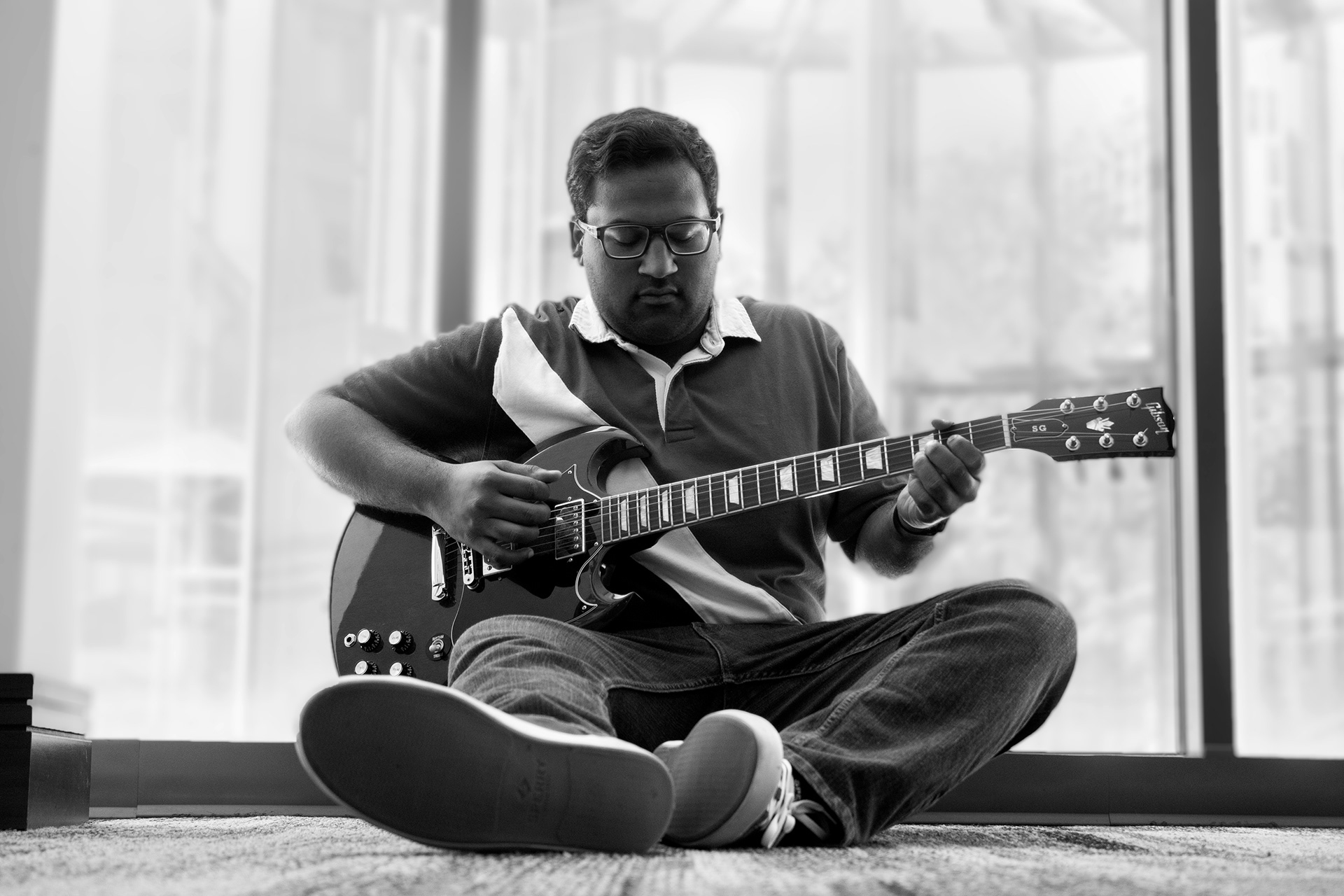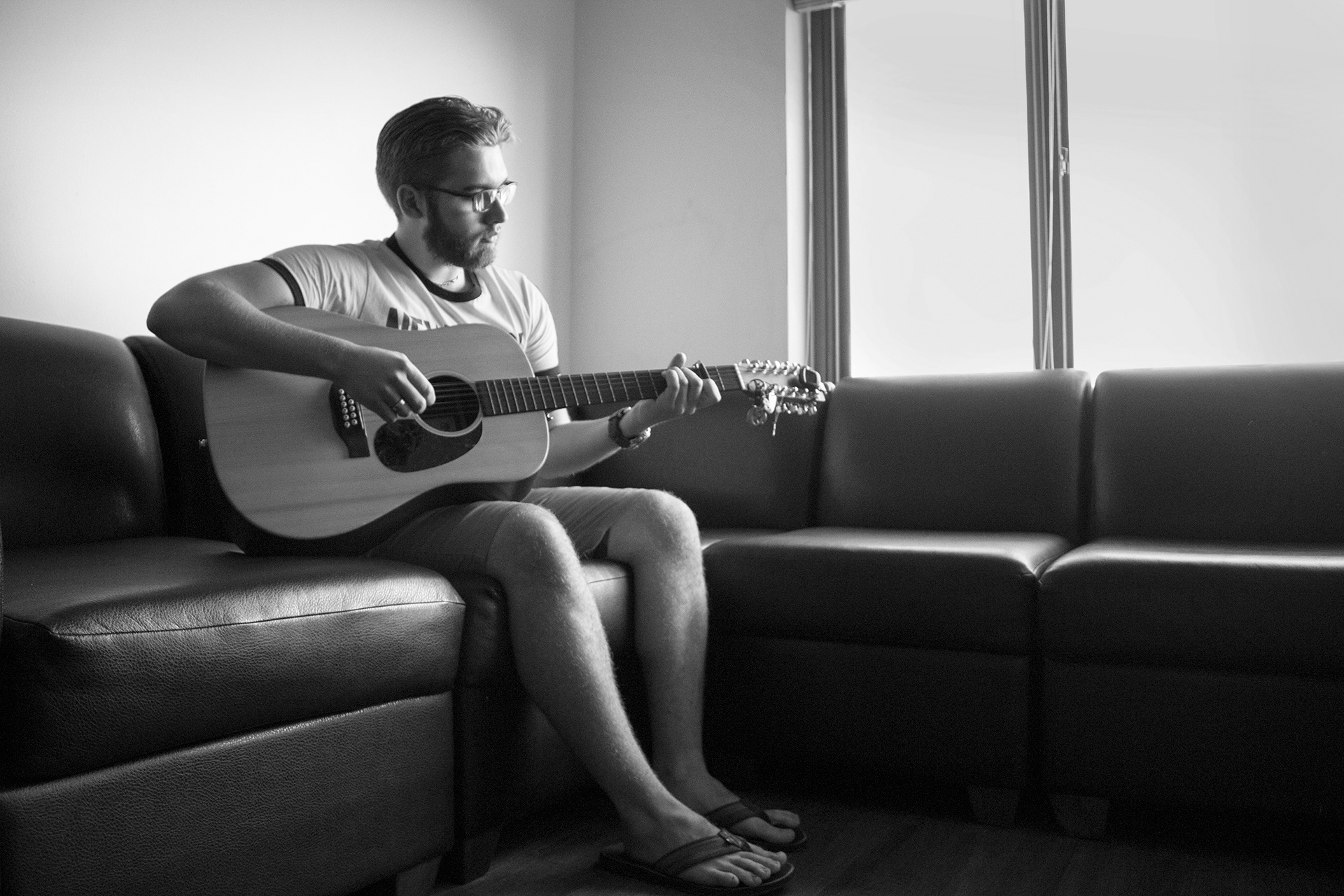 Michael 
"Music has helped me through hard times, family losses, and mental health struggles. Playing music has given me confidence to experience my life the way I want to. All life's worries, problems, and stresses go away when I play guitar, sing, or play piano for others. I love music and what it has done for my life. I wouldn't be who I am without it."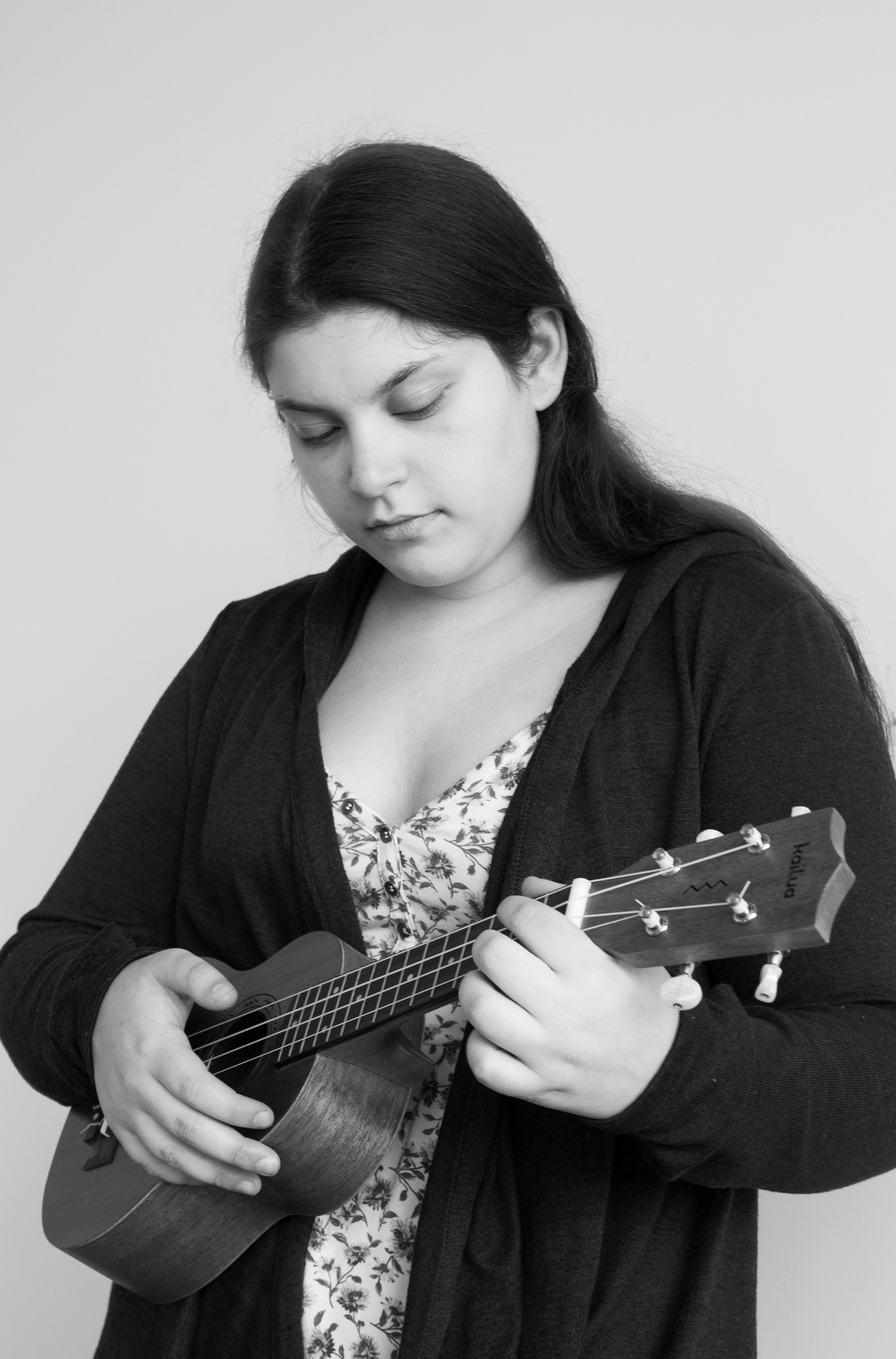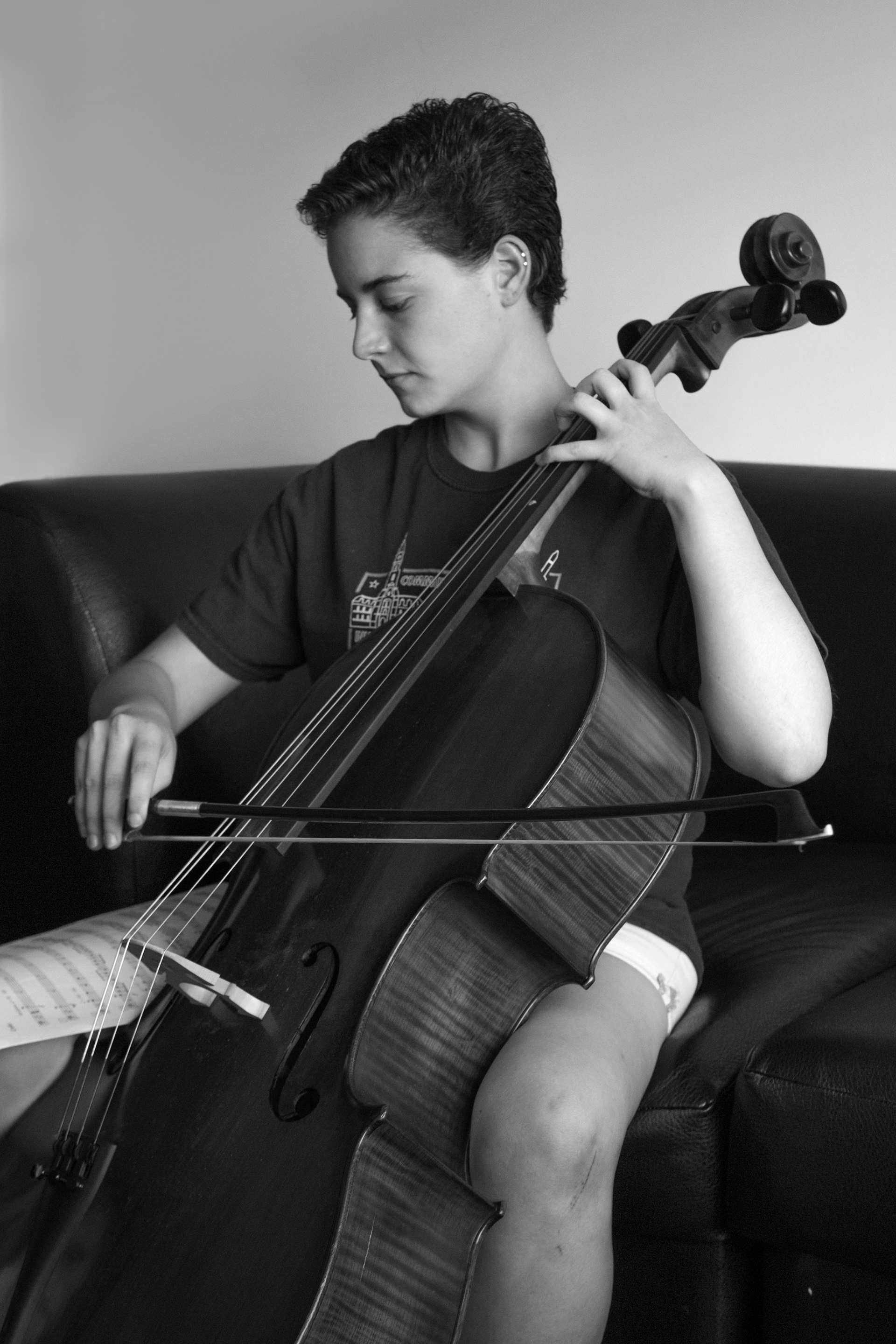 Julia
"I was too lazy to be a violinist so I chose the Cello instead. I have f-holes tattooed on my arms because orchestra in high school was such a pivotal experience for me. I made friends I consider close as family and I learned so much."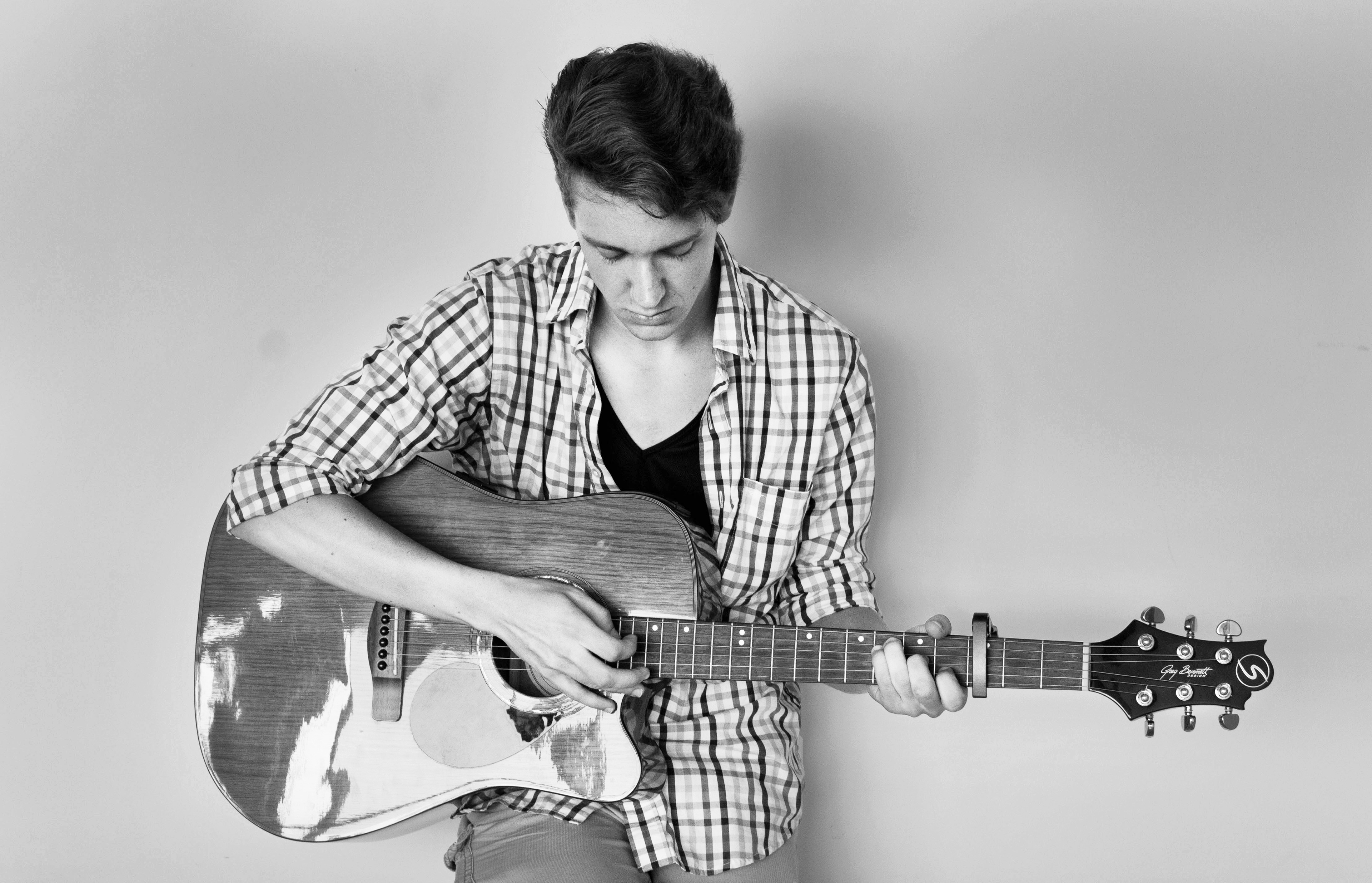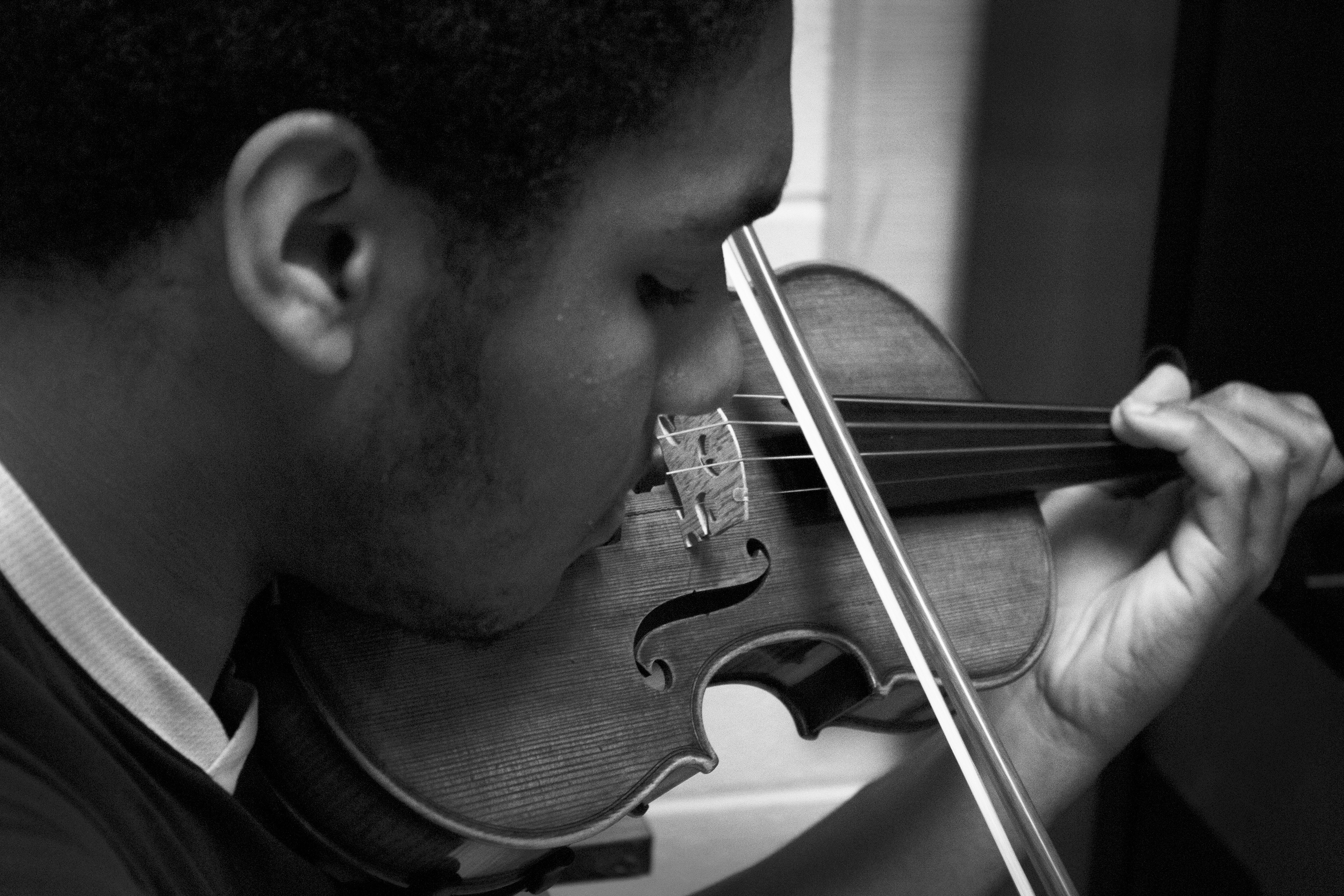 Tanner
"I suppose I ended up choosing to play guitar out of pure coincidence and curiosity. When I was ten, I remember discovering an old guitar in the closet when that was my brother's when he was younger. He ended up putting it away and forgetting about it and I decided to pick it up and give it a few strums. It was battered and busted and the strings were covered in rust. I was asked by my father if I wanted to learn and I said yes, though I was very reluctant to keep up with practice at first. A year later, I got my first guitar which is the same one in the picture that I play today."
Music is crafted by the Hands of Skilled Musicians 
When talking about such an intricate craft, artists are only as skilled as they train themselves to be. When I was completing this photojournalistic study, the story felt incomplete without the addition or the closeups of the musicians playing.